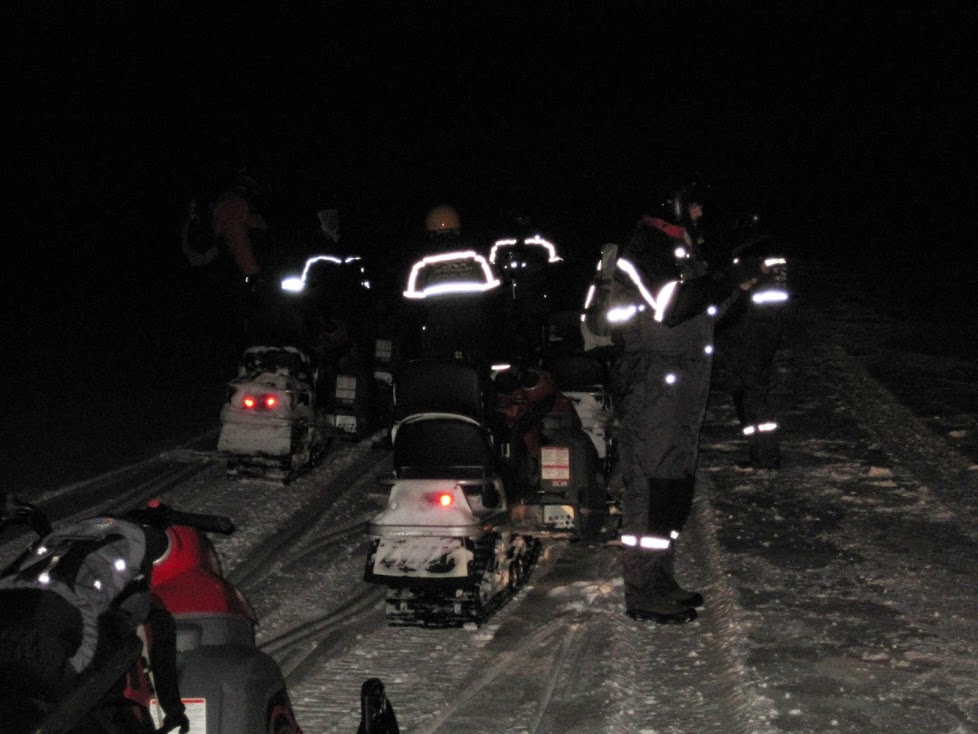 Unlike elsewhere in Europe, where the light pollution thwarts ideal stargazing conditions, Iceland seems a perfect location to enjoy the sparkling jewels of the sky. Not many are aware when they go out for the Northern Lights tours they really do not pay attention to another important aspect of the wonderful evening tour – the option of observing the stars, constellation, the Milky Way, shootings stars (which really are meteors), some planets, moon and even the rare moonbow!
While some stars appear during certain periods or rise and set, the Circumpolar stars are always in the same place each time you look at the sky and include Ursa Major, Draco, Cassiopeia and Cepheus. The Big Dipper or Ursa Major or Great Bear, a constellation of seven stars,is perhaps the most popular constellation among navigators and sailors, in the olden days, as it points to the North Star or Polaris in Ursa Minor. The coveted title for the brightest star in the sky goes to Sirius, or Alpha Majoris or the Dog Star, which can be seen from both hemispheres. Of course, it is no match for Venus, the planet, which is 17 times brighter. Some other popular stars and constellations include Cancer, Hercules and Lyra, Pegasus and Andromeda, Orion etc.
The Milky Way too has an interesting story, of how Zeus was enamored by a mortal, who conceived a son called Hercules. Keen to bestow immortality to his son, Zeus secretly attached the infant to the bosom of his sleeping wife, Goddess Hera. Hera awoke mid-suckle, realizing that the child was not hers and pushed him away, even as her milk squirted across the sky, creating the band of light and stars, known as the Milky Way. So, with so much to learn and see, the Northern Lights are just one aspect of unlimited options of what you can see on a clear night in Iceland. And, it is not only the romantics that sigh, everyone enjoys a sparkling sky!