Iceland is considered one of the best places in the entire world to watch different types of whales in their natural habitat. With an extremely high success rate of whale-watching tours, over 20 different species thrive in the waters surrounding the island nation, with eight of the species frequently spotted by eager enthusiasts who throng from all over the world to see these gentle giants, who on several occasions come very close to the boat.
Iceland's perfect positioning between two ocean currents in the North Atlantic ensures a large quantity of krill, zooplankton and fish, which forms the diet of whales. Some of the most common varieties spotted include minke whale, humpback whales, killer whales or orcas, fin whales, blue whales, pilot whales, harbour porpoise, which are the smallest whale species. Whales, who breathe through their blowholes connected to their lungs, are also known to migrate to warmer waters during winter months to breed and also due to the scarcity of food.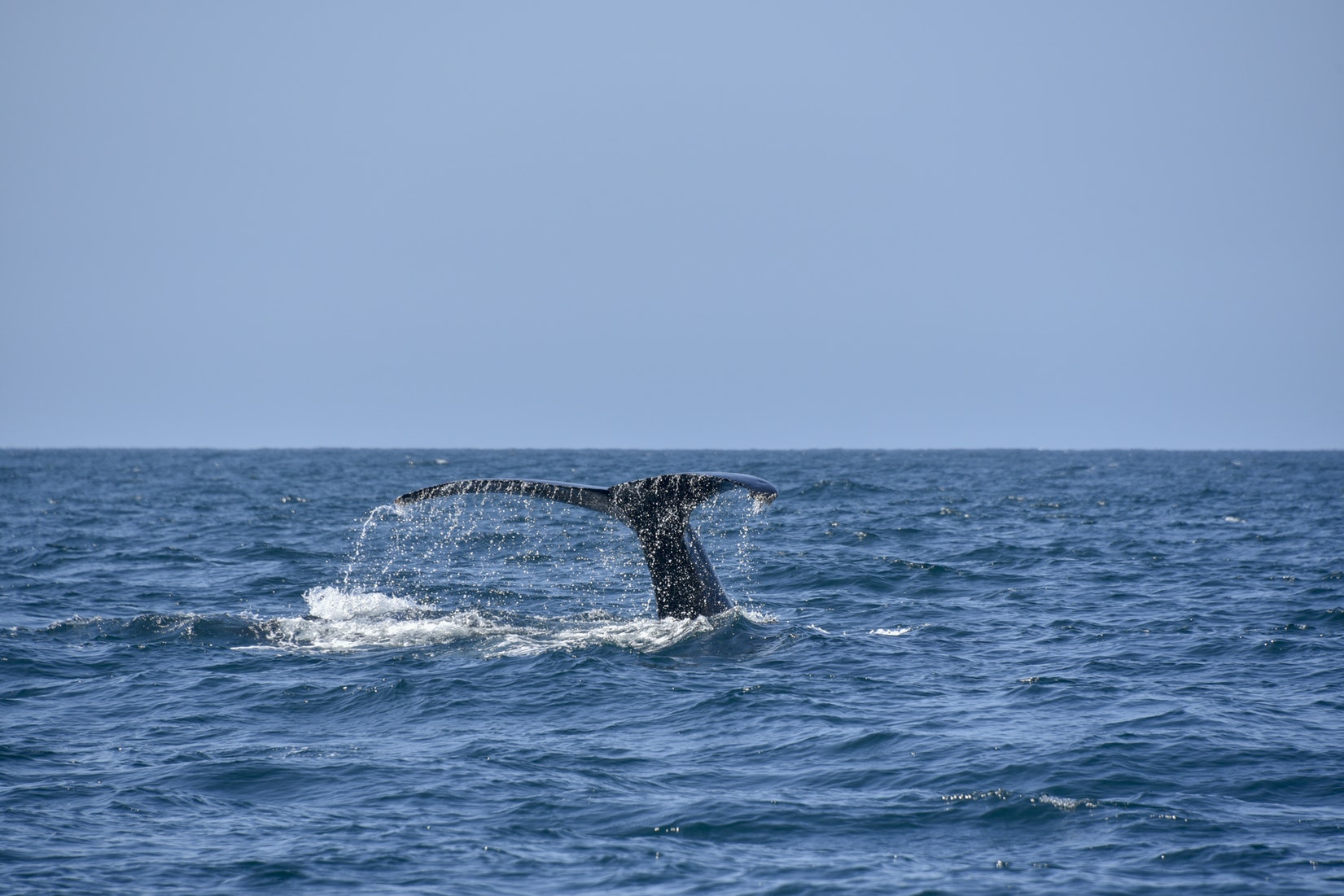 The best time for whale-watching is summer, from April to September, though tours go on all round the year, even during winter, weather permitting. More and more tourists now enjoy the midnight sun whale-watching tours during the peak summer months when the sun hardly sets on Iceland's horizons. Various locations can be chosen including Husavik, Hólmavík, Snaefellsnes, Akureyri, Dalvik, Westfjords, Ólafsvík, besides Old Harbour at Reykjavik city, where boats venture into the Faxaflói Bay. While the big boats are an immediate and prudent choice due to the sheer comfort, smaller and faster RIB or rigid inflated boats are becoming increasingly popular. Over the past few years whale-watching has become a major tourist attraction in Iceland.